Directions
We are located at 1600 Isabella Avenue, Mt. Vernon, Illinois 62864.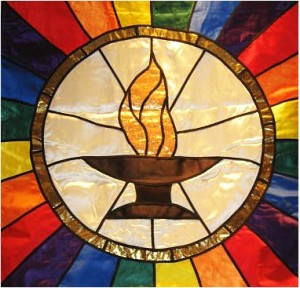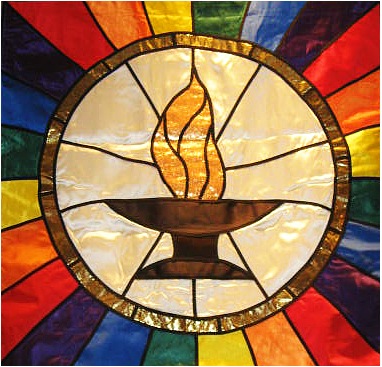 To reach Mt. Vernon, take Interstate 57 (if coming from the north or south) or Interstate 64 (if coming from the east or west).  Interstates 57 and 64 merge near Mt. Vernon, so whichever one you start on, you'll take Exit 95 from the merged routes to get to Mt. Vernon.
When you leave the interstate, proceed east on Broadway (also known as Illinois Route 15), which is the road you access from Exit 95.  Travel east on Broadway approximately 2 miles.  You'll go under a pedestrian overpass as you reach downtown Mt. Vernon.
Turn left on 12th Street.  Go past the former hospital, which will be on your left, then turn right on Isabella.  At the corner of 12th and Isabella, you'll see a white sign that says "Mt. Vernon Unitarian Universalist Fellowship."  We are at the end of Isabella, on your left.  We look forward to seeing you!
Click here for a Google Map of our location
Copyright Mt. Vernon Unitarian Universalist Fellowship